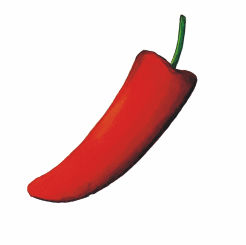 Welcome to Eduardo's of Ocracoke!
Hurricane Dorian Announcement
9/9/2019- Ocracoke Island was severely damaged from Hurricane Dorian that hit the island September 6th 2019. The island suffered a Soundside tidal surge of 7+ feet in about 1 hour. First and foremost Eduardo and Karen are ok, the employees that stayed or evacuated are also ok. The flooding damage as catastrophic over the entire Island, damaging most homes and businesses. Our home has been flooded, Eduardo's Taco truck had nearly 3ft of surge run through it and go knocked off the foundation, damage to walk-in coolers and refrigeration outside, also storage around the truck was also badly damaged beyond repair. The retail building also suffered damage with flooding and wind. The food truck is a total loss, insurance claims have been filed but since flood insurance was not allowable on a food trailer we are asking for some help in the rebuilding process, I have set up a Donation tab below so that our followers, long time customers, friends & people that would be gracious enough to help Eduardo's get back on their feet. Eduardo's heart is broken to say the least but we do plan to rebuild 😉
The donation is through Paypal, the funds will go directly to our Business Paypal account. All credit cards are accepted and you DO NOT have to have a Paypal account to help. In the interim Please do not make online purchases,  at the moment we are still without power so I have no way to print shipping labels nor do we have any mail service at the time, Once these can be re-established I will get the website back up and running.